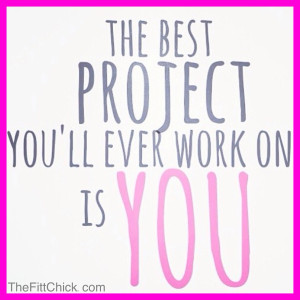 YOUR DESIRE TO CHANGE MUST BE GREATER THAN YOUR DESIRE TO STAY THE SAME!
So many of you are just getting back from an end-of-the-summer trip.  Staying healthy on vacation isn't easy, and getting back into a routine after a summer getaway can be tough.  Today is a new day, and the perfect opportunity to get serious and see results!  NO More Excuses!
If you are ready EAT MORE & WEIGH LESS, check out my plan at HERE!
Eat Yourself Skinny!