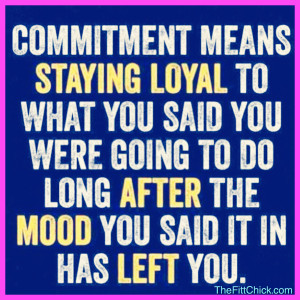 IT'S MONDAY! NO MORE EXCUSES!
March has arrived, along with visions of sunshine and spring break only 4 weeks away! With only 18 days till the first day of spring, it's time to buckle down and get ready for tank top season!
When it comes to health and wellness, it's the little things that can really add up to make a big difference. And when it comes to lasting weight loss, research shows you're better off making small, consistent changes rather than aiming for a major diet or lifestyle overhaul. The key is that the changes are practical and sustainable so that you can permanently adopt them into your everyday life. In one study, people who made tiny adjustments to their eating habits were able to stick to their new routines—and had more success slimming down.
If you are ready to EAT MORE & WEIGH LESS, TheFittChick plan can help you shed your unwanted pounds. Click HERE to find the program that is right for you.
Eat Yourself Skinny!
Related Posts