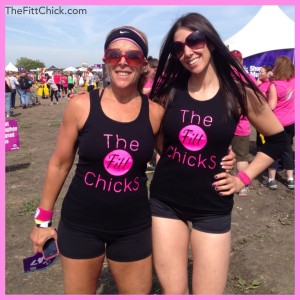 "Move over, Tough Mudder; there's a new obstacle course event in town and it's just for the ladies. The brand-new event is an all-women obstacle course and 5- to 7k race that encourages you to challenge yourself and push your limits."  What an amazing day!  I had no idea what I was in for, but I can't wait to sign up for another one!
If you're not afraid to get a little dirty, and completing an obstacle course in the mud with a bunch of other strong females sounds intriguing, you may be perfect for Mudderella!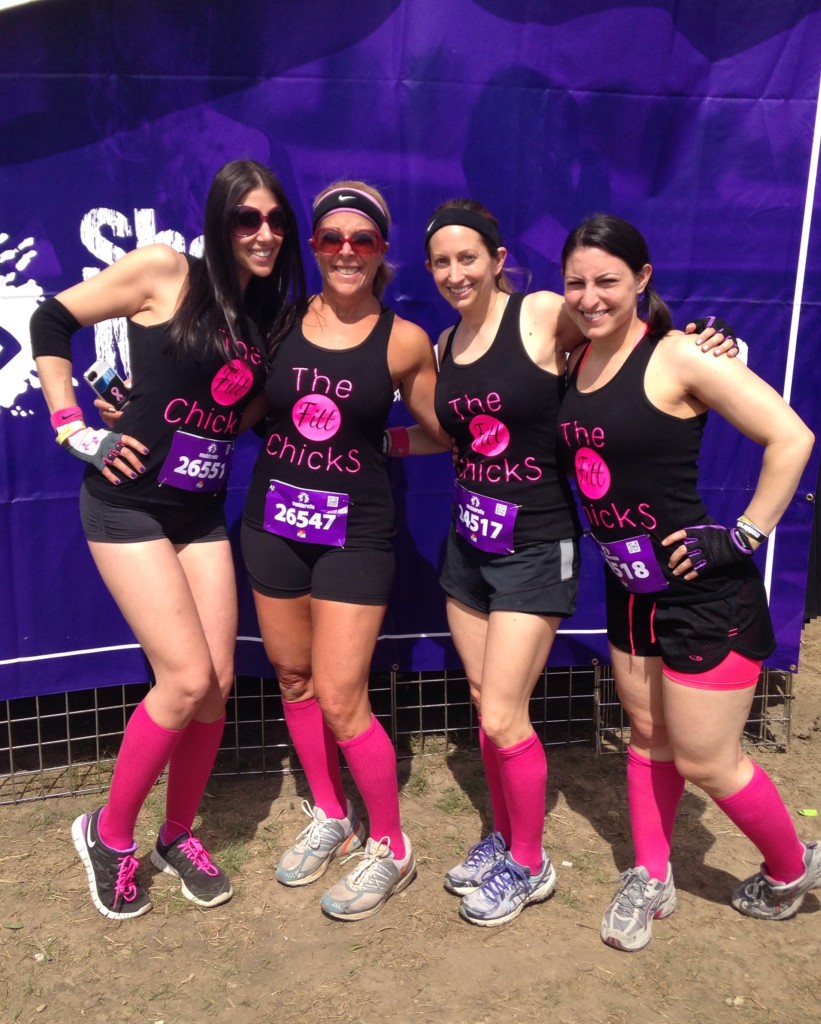 "With Mudderella, it's not about how fast you get it done," official trainer Miriam Wasmund says. "It's that you did it, did it together and you did it to the best of your and your team's ability.
The 12 to 15 obstacles throughout the course are designed to encourage teamwork, and the entire event promotes individuals coming together to overcome challenges while having a great time."  I definitely faced a few fears today, but I overcame them and had a blast!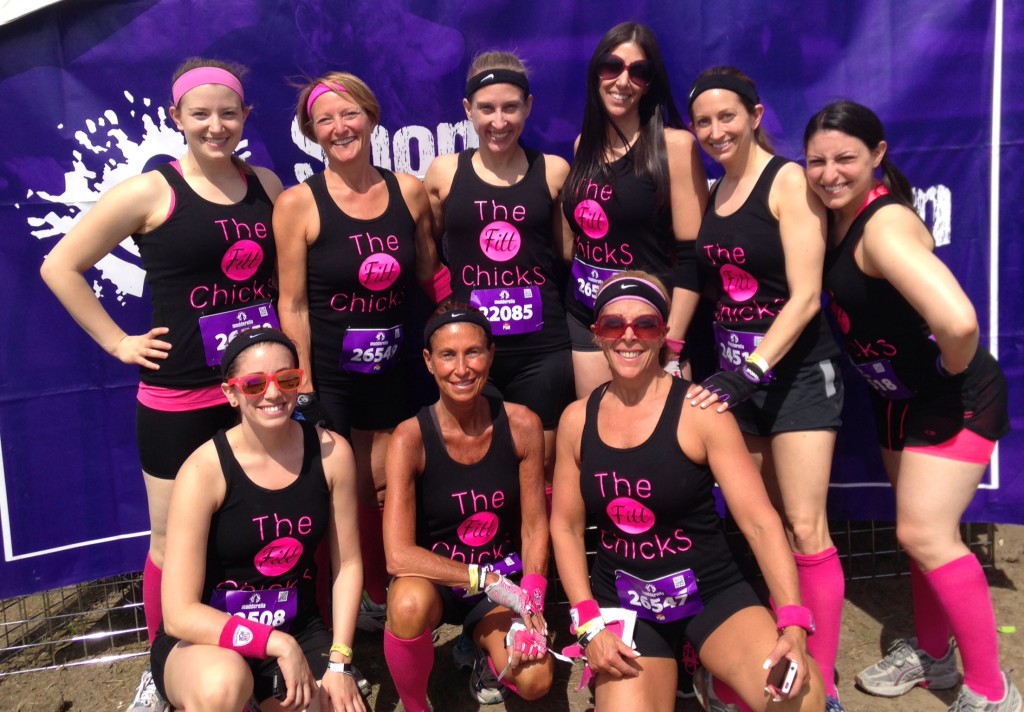 Mudderella will be taking place all over the US, so check out when it's coming to a town near you and sign up here!  And for tips on how to get ready for your next mud run, click HERE!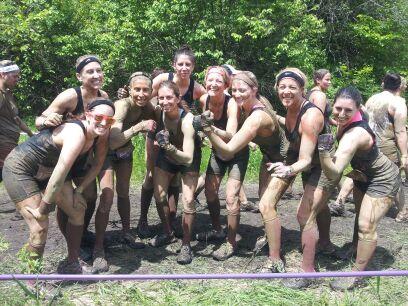 Live Fitt!…Be Fitt!