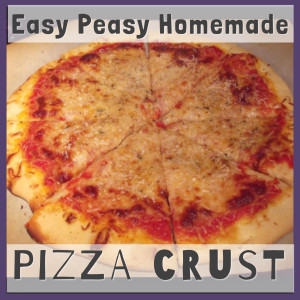 Sunday night dinner is a family tradition in our house, and tonight we made TheFittChick Homemade Protein Pizza Crust. Made with all natural ingredients and packed with protein, my family can enjoy this comfort food without the guilt. For only 135 calories and 12.5 grams of protein for 2 slices of pizza crust, this recipe is perfect for kids, as well as those trying to lose weight or live a healthy lifestyle.
The best part of this dinner is that kids can help make their own meal. Not only does this get them excited about the food they are about to eat
, but they learn about nutrition, and develop math and reading skills as they measure and read directions. A recent study found that "children who were in the kitchen, cooking with a parent, ate more overall of their meal, and a significantly larger amount of vegetables". 
For this recipe and so many just like it, check out the FittKids recipe eBook HERE!
LiveFitt!…BeFitt!
Related Posts