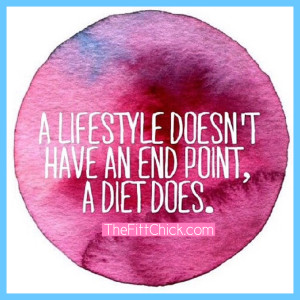 EVERY MORNING YOU WAKE UP IS ANOTHER CHANCE TO GET IT RIGHT!
Monday is a great day to press the reset button! I woke up today thinking we are already more than half way through 2015! It is amazing
 the number of people who make weight loss New Year's resolutions, somewhere between 40 and 50 percent

, and only about 8% succeed. Have you stuck with your goals this year? It is amazing that 50% of people give up by June. Recent s

tudies show that choosing a definite start date or event for any weight-loss program can be crucial.  It can often make the difference between success and failure.
If you are ready to EAT MORE & WEIGH LESS, check out my weight loss plans HERE! TheFittChick plan is designed to fit in all your favorite foods, to curb cravings, and never feel deprived.  Living a healthy lifestyle is all about loving the foods you eat, and no one likes feeling like they are on a diet.  Don't let another week go by without seeing results!  Check out some before and after transformations HERE for a little extra inspiration!
Eat Yourself Skinny!
Related Posts