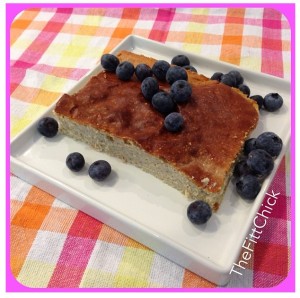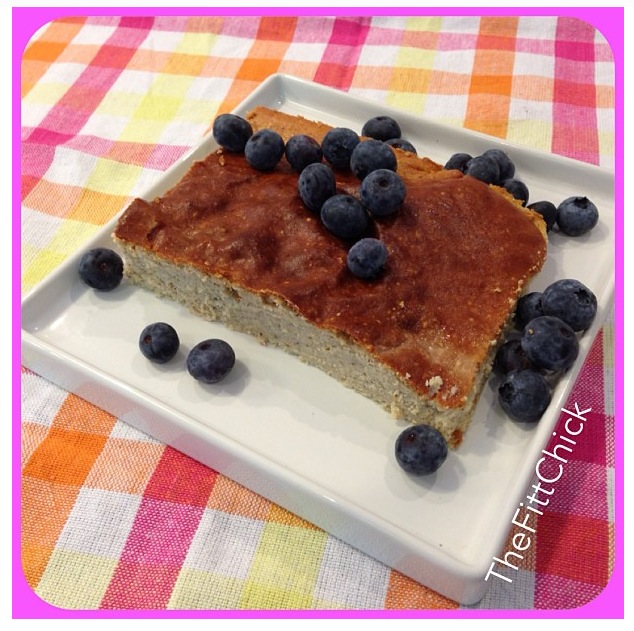 Let Me Eat Cake!!!
Who would think I could make a moist amazing cake out of all the clean ingredients I keep in my kitchen! This Breakfast Cake is gluten-free AND sugar-free!!!! This entire breakfast was only 243 calories, 28 carbs, and 24 grams of protein!
Are you looking for a diet coach who will let you eat cake and cookies…I am definitely your girl!!!
Still need to tweak this recipe in order to share it, but its so good I'm sure I'll be making another batch by the weekend:)
LiveFitt!..BeFitt!