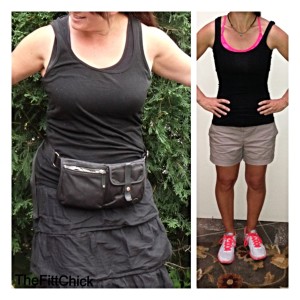 I could not be more excited to reveal this amazing transformation! This client had a goal and was going to do anything to get there!
In the first 3 months she lost more then 17″, and in 6 months time she has lost 40 pounds!
If you can dream it, you can do it!  Motivation is what gets you started, habit is what keeps you going!
LiveFitt!…BeFitt!