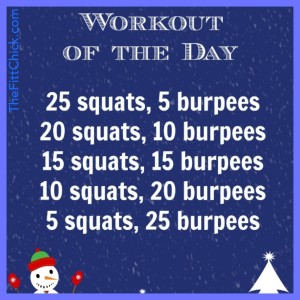 BECAUSE SUMMER BODIES ARE MADE IN THE WINTER!
As important as it is to plan and schedule your workouts, sometimes life happens! If can't get where you need to be when you need to be there, sometimes switching up your workout may be just the thing you need to jump start your metabolism.
The key to success is being flexible. Change your plan to work with what you've got, rather than ditching your workout entirely. Try this great workout if you are stuck at home today, or any day you want a big calorie burn!
Live Fitt!…Be Fitt!