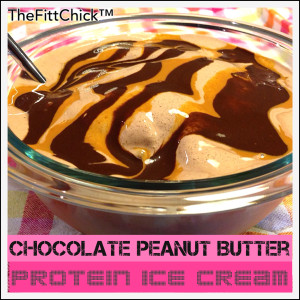 Who doesn't love a cup of ice cream? How about a HUGE bowl as part of your weight loss plan! This recipe make a huge serving, and I just gobbled up the whole thing for under 100 calories! And yes, its full of protein!
Find out how to make protein ice cream in the TheFittChick's original recipe ebook! Check it out at https://thefittchick.com/product/thefittchick-recipe-ebook/
Eat Yourself Skinny!