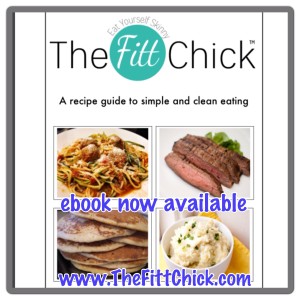 I am so thrilled to have completed my first ebook!
If you are looking for inspiration for clean, simple recipes this book is definitely for you.
This first recipe guide is filled with a variety of healthy and delicious meals that anyone can make.
Check out this link and order your copy today!