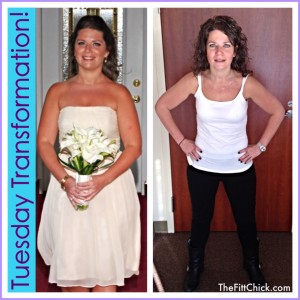 I am so proud of all the hard work that went into this amazing transformation. Jodi was determined to see results and reach her goal!
Not only did she lose 22 pounds, but discovered she loved living a healthy lifestyle. She is a client who persevered through weeks of no lose on the scale, but tons of inches gone from her tiny frame!
If you are ready to transform into a healthy and happier you, check out my plans HERE!
~Eat Yourself Skinny~