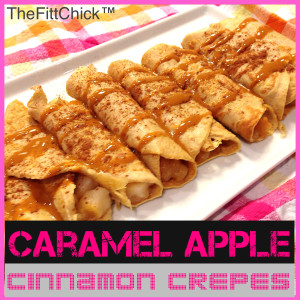 This just happened and they were amazing!  Even better, you can eat ALL 8 crepes for a single serving!

If you are looking for a weight loss plan with big portions, where you can eat out, and still enjoy all your favorite foods…THIS IS IT!
Check out my services at https://thefittchick.com/services/
Eat Yourself Skinny!