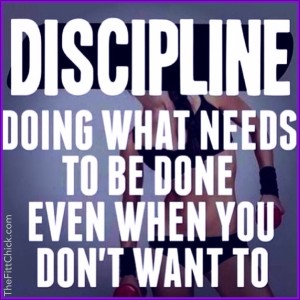 DECIDE…COMMIT…SUCCEED!
Are you looking to get in the best shape of your life for summer 2014? Do you want to lose weight while never feeling like you are on a diet? How about never feeling hungry and eating huge portions of the foods you love?
Even better: you can drink alcohol if you choose, eat bread if you want to, and eat out everyday if you feel like it.
Check out my plans HERE if you are ready to Eat More & Weigh Less!
Eat Yourself Skinny!