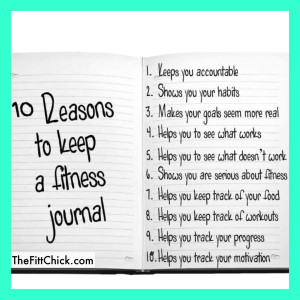 Most people don't realize how many calories they're consuming throughout the day, and simply becoming more aware of your daily calorie intake can be eye-opening — thereby helping you change your eating habits.
A recent study in the American Journal of Preventive Medicine showed that keeping a food diary can double a person's weight loss. Here are 10 more reasons why you should start today!
I have been using SparkPeople.com for over 10 years! Try it today! When the pounds starts falling off you will be so glad you did!
Eat Yourself Skinny!