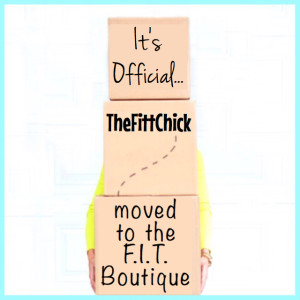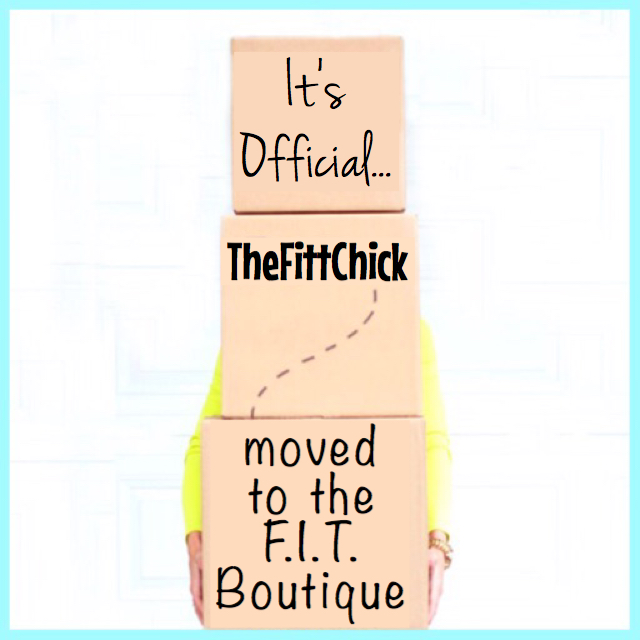 "Sometimes Good Things Fall Apart So That GREAT Things Can Fall Together"
With the new year comes some exciting changes for TheFittChick​! I am so excited to finally announce that I am teaming up and moving in with the F.I.T. Boutique!
F.I.T. Boutique is a personal training studio in downtown Deerfield! Their balanced approach to fitness integrates cardio, resistance training, flexibility, as well as a mind/body connection into each one-hour session. They will create a personalized plan that will help you get the most out of your workouts and bring you amazing r
esults!
Their BRAND NEW space now offers yoga, Werq, fitness classes and more in their gorgeous new wellness studio! The best part is that new clients can take advantage of their unique offer! For just $99 you get 8 one-hour personal training sessions along with free fitness classes! That is over a $600 value for just $99. Contact Jim at 847-607-8574 to sign up TODAY!
F.I.T. Boutique is located at:
448 Lake Cook Road, Suite D
Deerfield, Illinois 60015
My new office space will benefit both existing and future clients in the Chicagoland area and beyond. Everyone will receive the same high quality services they have come to expect. This move brings TheFittChick office to a more conveniently central location for customers traveling from the highway or tollway, and a brand new gym space is always a HUGE BONUS! 
If you have any additional questions about the new location or would like to take a tour, please call or text me at 847-975-4621 and I will be happy to help. I look forward to continuing our long-standing relationships in my new location!
Let the new year or a brand new gym inspire you to start your own health and wellness journey TODAY! If you are ready to EAT MORE & WEIGH LESS, click HERE to schedule an appointment! And check out more before and after success stories HERE!
Related Posts