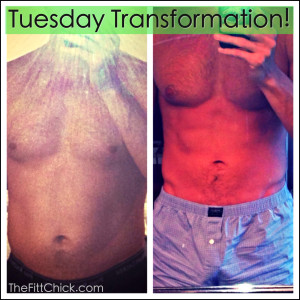 With weekly workouts at Performance Factory Training and an easy to follow customized meal plan from TheFittChick, Jeremy was able to lose over 5 pounds of fat to get the lean look he was going for.
By following his meal plan, adding in the right supplements, working with his trainer, and tweaking his pre and post workout meals; the results speak for themselves!
If you are looking to shed some winter weight, check out my plans at HERE!
Are You Ready to EAT MORE & WEIGH LESS?
Related Posts
The Best Weight Loss Program for 2015!